Blow Molding Machine, Bottle Capping Machine, Cap Sorting System, Cap Snap Bottling Repair, and Bottling Systems
Velocity Equipment Solutions, LLC.
Leading Supplier of Packaging Machinery including Blow Molding Equipment, Cap Handling Equipment, and Bulk Water Equipment
Experience in Delivering Excellence
For nearly half a century Velocity Equipment Solutions has melded the latest technologies with meticulously precise engineering to deliver the industry's smartest blow mold, packaging, and bottling equipment. With 3 manufacturing, sales, and distribution facilities strategically located throughout the world, our team designs and builds intelligent machines that provide the highest productivity, and durability that ensures that edge is maintained in the future that delivers the strategic advantage necessary to excel in even the most competitive markets.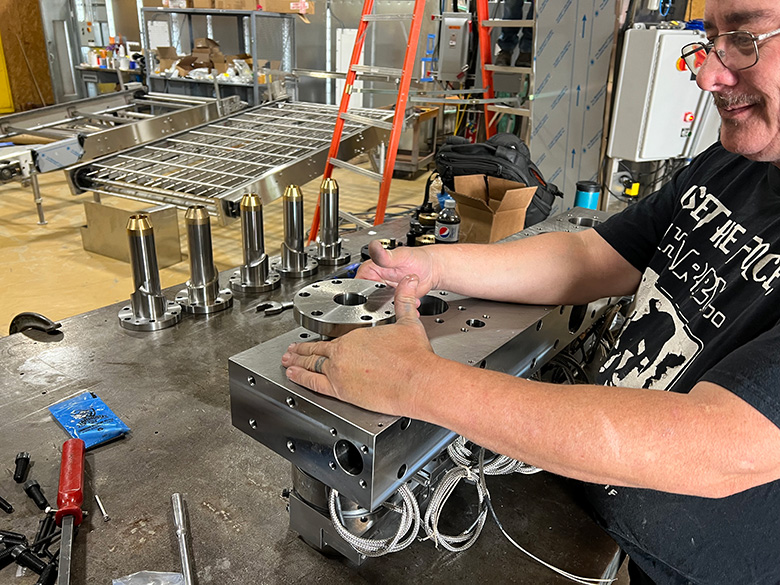 Blow Mold Equipment, Packaging and Machinery, Water Bottling Systems, Ancillary Machinery, Parts, Tooling, Rebuilds, Upgrades, Service, AND Repairs:
Velocity Equipment Solutions does it all.
A Legacy of
Industry Leadership & Growth
Velocity Equipment Solutions has a rich history of leadership and our predecessor companies (which include Portola Packaging, Portola Blow Mold Technologies, The Cap Snap Company, NEPCO, Molinaro Tool & Die, MTD, Descorp, and Allied Tool) have a history of creating intelligent solutions that address the needs of our clients. Whether it's one of our standard product offerings or custom-designed equipment uniquely created for a specific need, Velocity Equipment Solutions delivers world-class results.
In 2010, Velocity acquired all assets of Portola's Equipment Division. Today, Velocity consists of several divisions: serving specific markets.
Blow Mold Division

Manufactures the most efficient reciprocating blow mold machines in the industry as well as downstream equipment and upgrade kits and spare parts for your Uniloy reciprocating machinery.

Cap Handling and Conveyor Segment

Manufactures a full line of cap sorting, handling, and application equipment, as well as conveyor equipment.

Water Division

Was the manufacturer of the majority of the 3 and 5 gallon water bottle sanitizing and filling systems still in use today under the CapSnap trade name. Velocity still manufactures the most efficient and durable systems today and supports all brands of bulk water equipment.
World-Wide Recognition
Velocity Equipment Solutions continues to serve and influence companies throughout our industry around the globe with our specific brand of innovation and precision. In fact:
We have supplied equipment and services to over 300 companies.
Our influence can be found in more than 35 countries around the world.
Sales, Distribution, Warehouse, and Logistics locations in the US, and United Kingdom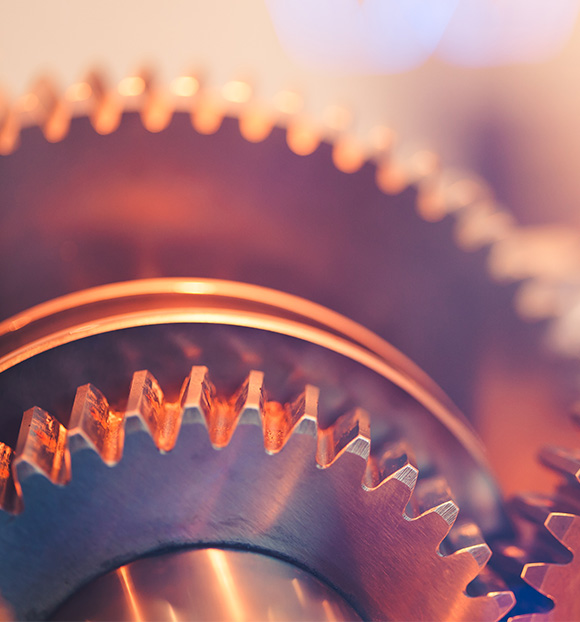 Making and Maintaining
Superior Productivity
Machinery, Service, Repairs, Retooling, and More
From automatic capping equipment to water bottling equipment, blow molding machinery to plastic conveyor systems, Velocity supplies both off-the-shelf solutions as well as custom-designed solutions that meet your company's specific needs. Our equipment is engineered and built to allow you to maintain operation control from start to finish. Safety, ease of use, and quality production are all hallmarks of our equipment. Velocity builds durable, easily maintained systems that consistently outperform competitors.
Beyond design and build, our team offers incredibly intuitive service, repairs, retooling, rebuilds, and upgrades. We understand our equipment…and our design applications are featured in other manufacturer designs. This means we have an intimate understanding of virtually every machine used within our industry. We can take existing machines and completely rebuild, repair, and retool as needed. With nearly a half-century of experience, Velocity Equipment Solutions is building the industry's best equipment…and providing the service that keeps them running.
Recent News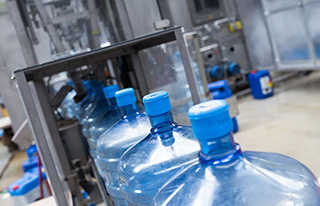 July 29, 2020 / General News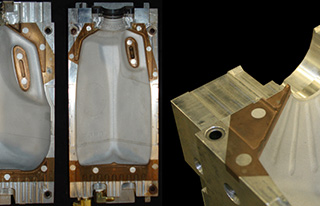 July 19, 2020 / General News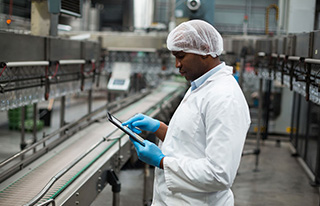 June 30, 2020 / General News
Velocity Equipment Solutions Global Headquarters
2618 West State Street
New Castle, PA 16101, USA
TOLL FREE: 800-521-1368
UK Sales Office and Distribution Center
Units 4 E+F, Manor Business Park, Grants Hill Way
Woodford Halse, Nhants, NN113UB
United Kingdom