Blow Mold Parts
Providing What You Need, When You Need It
24/7/365 Emergency Service & Repairs
If your machines aren't running, neither is your business. It doesn't matter how many orders you have if your machinery isn't able to produce products. Velocity Equipment Solutions provides you with the support necessary to succeed…and that includes being able to deliver the parts you need when you need them. With warehouses located around the globe, you can trust our team to put parts in your hands quickly. Our support staff has the technical experience to ensure you get those parts in the most cost-effective manner possible.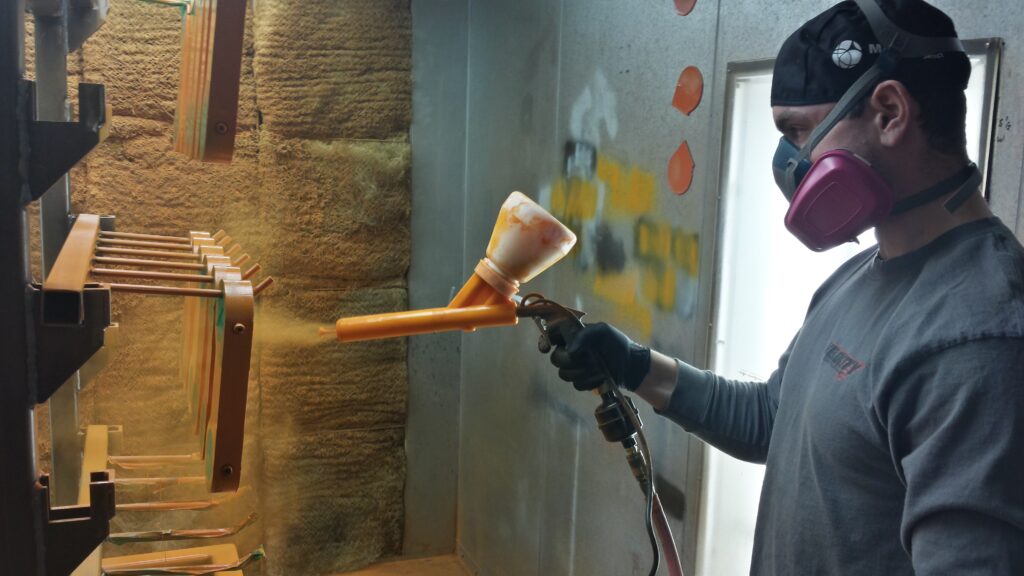 Experience that Works for You
More than 4 decades of experience in designing, building, repairing, rebuilding, restoring, and maintaining blow mold machines give Velocity Equipment Solutions extensive knowledge of every major component and minor part. Because of this vast industry experience, we know what parts you'll most likely need. Whether they wear out or you're looking for parts designed to improve performance and/or safety, you'll find them at Velocity Equipment Solutions.
Not a Velocity Machine? No Problem.
Velocity Equipment Solutions not only carries the parts for the machines we design and build, but we also stock the parts you need for your Uniloy, Liberty, and Portola Blow Mold Machines. From a full clamp kit to common spare parts, Velocity Equipment Solutions maintains an impressive inventory for a wide variety of manufacturer's blow mold machines. Because we repair machines made by other manufacturers, we're well-versed in the different parts you need…and we work hard to maintain an impressive inventory of those parts, ready to ship to any location throughout the world.
Velocity Equipment Solutions Blow Mold Catalog
Review our catalog online or download for your particular needs.
VIEW CATALOG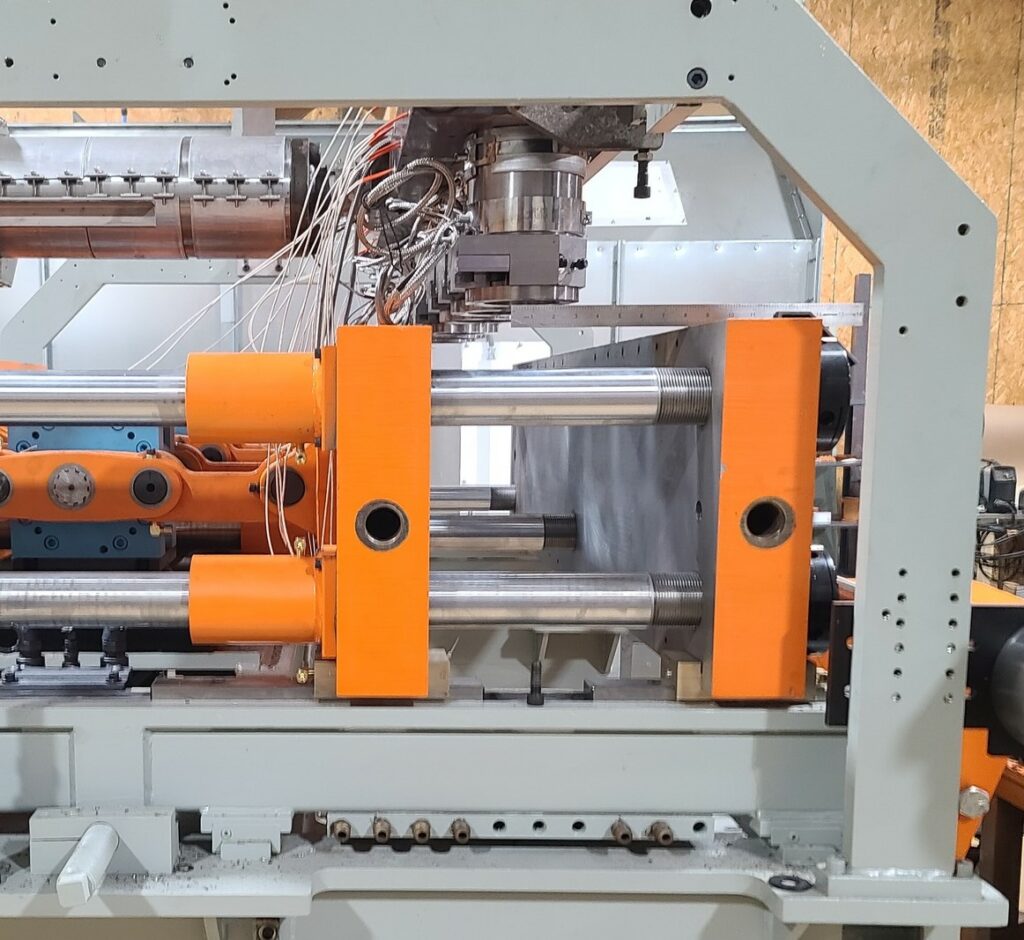 Simplicity in Ordering
Our online parts catalog features parts for your Uniloy, Liberty, Portola, and Velocity Blow Mold Machines. You'll find Extruder Group parts, Air Manifolds, Clamp Components and packages, Die Head Components, Swing Arms, Cooling Beds and Trimmers, Neck Tooling, Upgrade Kits and Packages, and more.
Velocity Equipment Solutions stocks a wide variety of parts, ready to ship the day you order them. Our storerooms become YOUR storerooms. With our online ordering capabilities, you have access to our storeroom 24/7/365.
Competitive Pricing, Uncompromising Quality
Velocity Equipment Solutions takes pride in manufacturing excellence in every piece we build. This means meticulous attention to detail, selecting tried and true materials that provide precision performance and durability.
Velocity Equipment Solutions Global Headquarters
2618 West State Street
New Castle, PA 16101, USA
TOLL FREE: 800-521-1368
UK Sales Office and Distribution Center
Units 4 E+F, Manor Business Park, Grants Hill Way
Woodford Halse, Nhants, NN113UB
United Kingdom