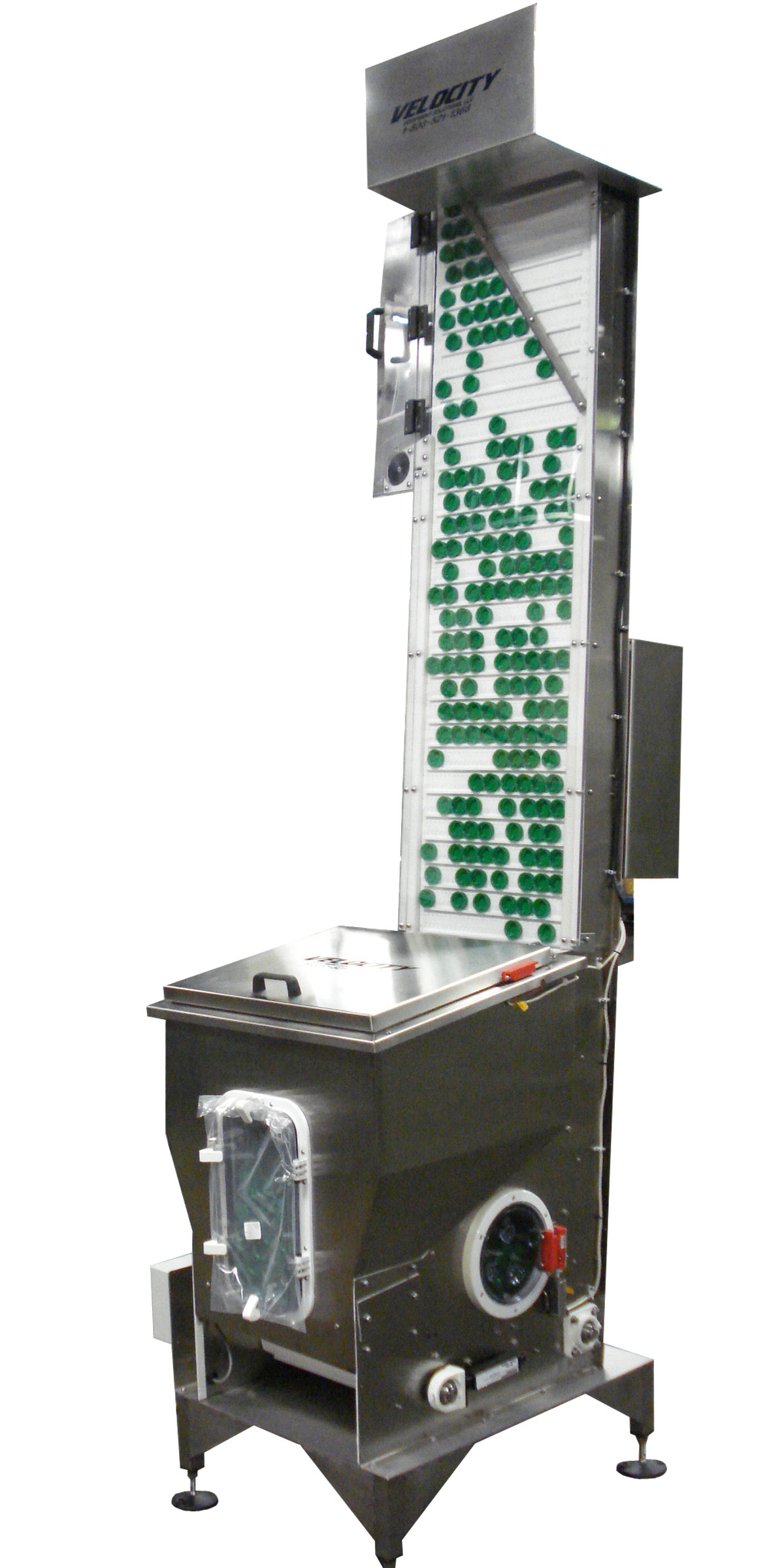 Parts and Services Bottling System Parts, Bottle Cap Sorter Repair, and Cap Snap Bottling Repair
Velocity Equipment Solutions supplies parts and service for many water bottling systems, including Cap SnapTM systems.
Our support technicians are available for repairs, upgrades, maintenance, and service to our clients across the globe.
We can be reached 24/7/365 on our toll free number.
Velocity Equipment Solutions Global Headquarters
2618 West State Street
New Castle, PA 16101, USA
TOLL FREE: 800-521-1368
UK Sales Office and Distribution Center
Units 4 E+F, Manor Business Park, Grants Hill Way
Woodford Halse, Nhants, NN113UB
United Kingdom